Intellectual Property
SAIL Advocates IP Department offers both IP specialists, who typically handle transactional, advisory, and disputes work, and commercial lawyers who are familiar with dealing with IP issues in the course of drafting and negotiating a wider range of transaction documents…
Corporate Services
We are a leading Corporate and service firm with a distinct market position. Our strength and mark in the market that has positioned us as respectable practitioners is our client base, the mandates we win, our industry expertise, as well as our reputation for…
Regulatory & Trade
We have joined the forefront of the development and restructuring of the regulatory regimes in a number of industries, including electricity, financial services, gas, ports, rail, shipping, energy, water, telecommunications, and transport, and can ably support…
Tax, Pensions and Employment
Truly global practices featuring first-class contentious capability ensure that our Tax, Employment, Incentives, and Pensions groups are market leaders in their respective disciplines.
Mergers, Demergers, Acquisitions & Reorganisations
We have extensive experience of advising our clients on full or partial demergers, as well as all other reorganisations and restructurings, in many cases with significant multi-jurisdictional aspects.
Cyber Security & Information Protection
Cyber security is now a board-level risk, not just an IT headache. Legal support is essential in managing cyber risk. We at SAIL Advocates have commercially-minded legal experts to help you navigate the complex legal and
how we work
We are one of the leading pre-eminent law firms, with a significant depth and range of resources. As a single, fully integrated, global partnership, we pride ourselves on our approachable, collegial, critical thinking, and team-based way of operation. We strive towards distinct service and custom-tailored solutions beyond client expectations ranging from corporates from all the commercial and industrial sectors, governments, regulators, trade bodies, and Non-profit organizations. We provide the highest quality advice and legal insight, combined with global standard requirements coupled with in-depth local expertise.
Clients look at Sail Advocates, not for just legal advice or opinions but also custom-tailored critical solutions for business at different levels such as development, continuity, exit as well as Market analysis.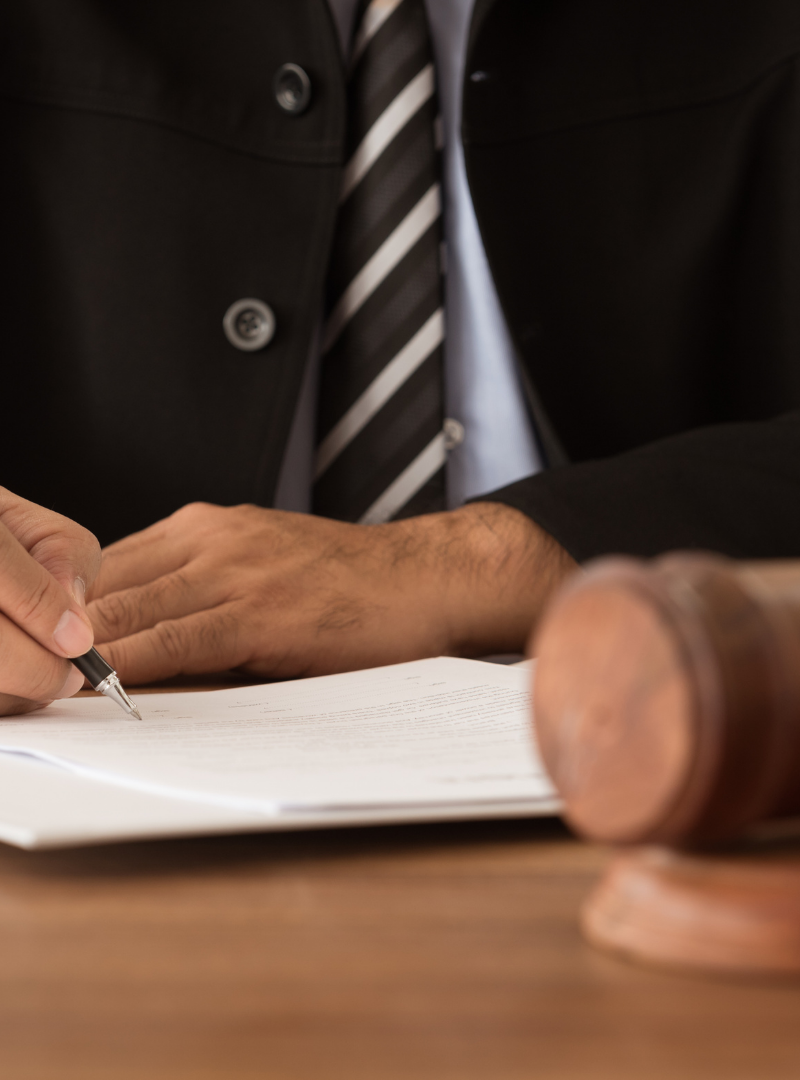 "Everyone at Sail Advocates is professional, knowledgeable and kind. I highly recommend this firm."
"Ronald helped me finish a long time case I've been trying to wrap up for years. He was completely understanding, professional and worked very diligently to the end and I'm so grateful! Highly recommend!!"