Sail Advocates
SPecialized Advisory in Law
One of the leading pre-eminent law firms, with a significant depth and range of resources.
Intellectual Property
Our lawyers focus on a variety of sectors globally and many of our lawyers who handle IP work are long-standing members of our sector focus groups such as life sciences, TMT and consumer goods, and retail.
Corporate Services
We advise clients on public and private M&A, disposals, demergers, joint ventures, restructurings, corporate governance and regulatory compliance, with a particular focus on complex, cross-border transactions.
Mergers, Demergers, Acquisitions & Reorganisations
We have extensive experience advising our clients on full or partial demergers, as well as all other reorganizations and restructurings, in many cases with a significant multi-jurisdictional aspect.
Tax, Pensions and Employment
Our experienced employment, incentives and pensions specialists work with clients from a wide range of sectors to address local and cross-border issues.
Regulatory & Trade
Our work includes advising on privatizations, acquisitions and sales, strategic investments, financings, and commercial arrangements.
Cyber Security & Inforamtion Protection
We at SAIL Advocates have commercially-minded legal experts to help you navigate the complex legal and regulatory framework that underlies this area.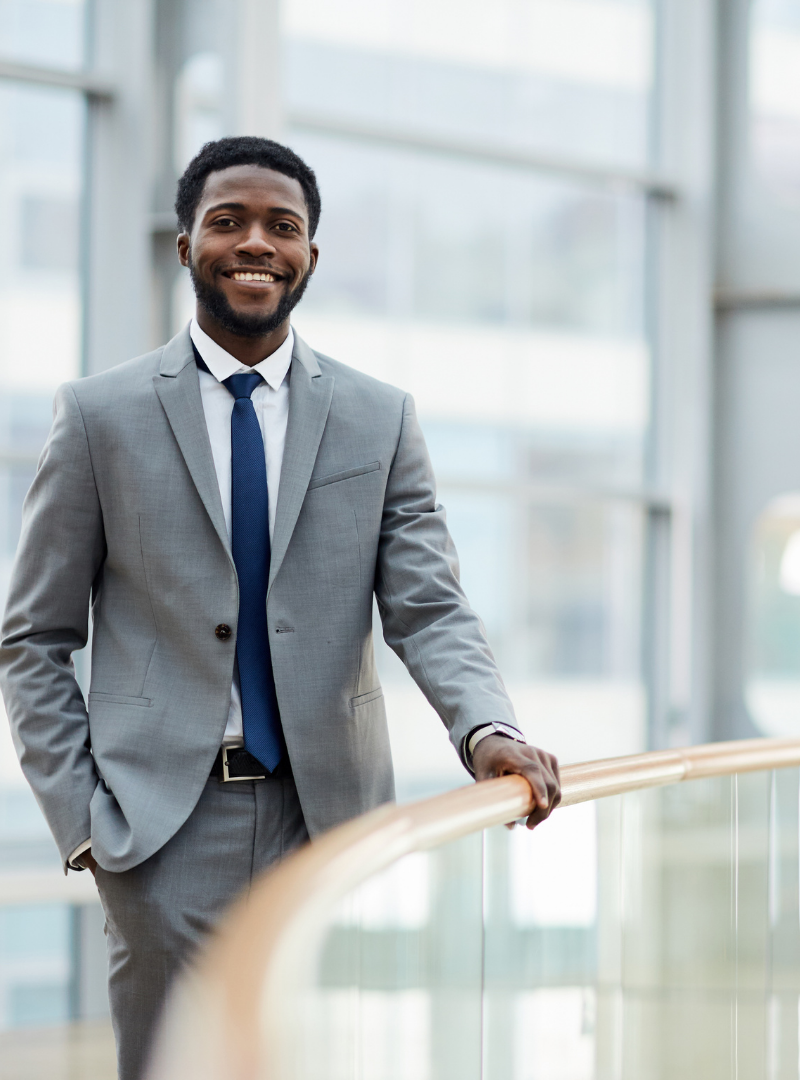 About Us
We are one of the leading pre-eminent law firms, with a significant depth and range of resources. As a single, fully integrated, global partnership, we pride ourselves on our approachable, collegial, critical thinking, and team-based way of operation. We strive towards distinct service and custom-tailored solutions beyond client expectations ranging from corporates from all the commercial and industrial sectors, governments, regulators, trade bodies, and Non-profit organizations.
Exceeding Client's Expectations
We are focused and committed to helping our clients achieve their goals by providing custom-tailored legal advice and solutions of the highest integrity that will consistently exceed their expectations.
Ambition For Success
We are determined to be the leader of global excellence at law and client-tailored solutions in an effort to be at the top of the profession in each market where we practice.
Investment and Belief in Talent
We recruit able and talented professionals with dynamic minds as well as the potential to drive our excellence to higher strides to achieve the reputation and the high levels of profitability.
An Adaptable and Approachable Team
With our module of recruitment and profound culture, we are moved to house competent teams with belief the power of collaboration, collegiality and teamwork whilst being open and approachable.
Critical Thinking, Research and Diversity
We engage in extensive research and critical thinking to compete favorably as well as offer realistic, dependable and practical solutions to clients.
Community
Our strength comes from our 'one firm' approach and our partnership ethos. We strive for excellent client service and create a working environment where talented people can succeed.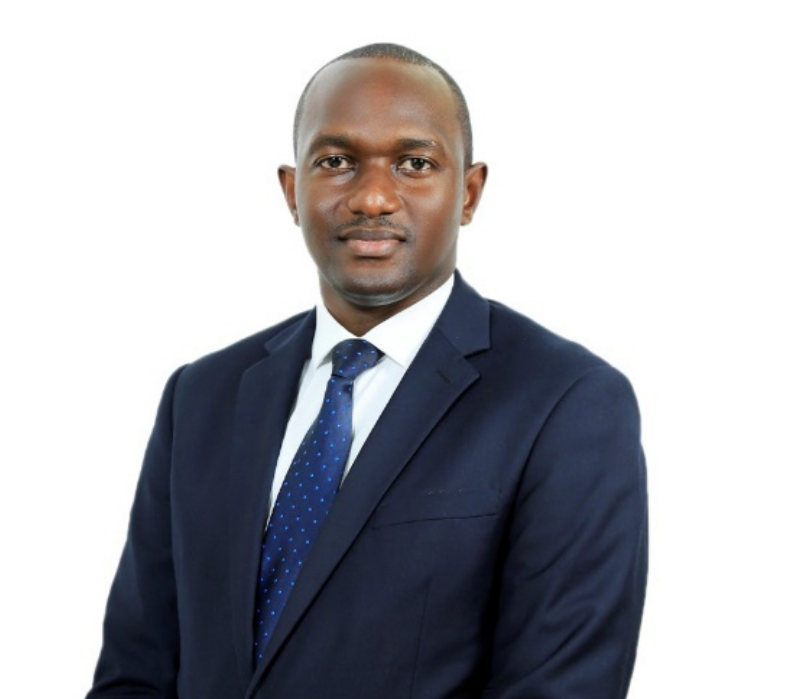 Sailors form part of the team of professionals that manage to steer the vessel from one destination to another as a team. Relatively, Legal practitioners form part of the larger group of professionals that aid in the dispensation of justice, supporting the justice system whilst aiding their clients.
Sail Advocates as a generic name aims to uphold these values as a constant reminder of the commitment to the noble profession and steer clients to the desired destinations.
Mr. Ronald Kwesiga is an advocate with over 10 years of experience.